We will reopen on December 20th!
When its a trip away just for the two of you, a weekend with close friends, an exclusive adults only escape can just be the ticket.
Each of Mikasa's sixteen rooms is distinctly themed and has a unique personality, inspired by the four seasons and twelve different moons. You might be instinctively drawn to a particular moon or you may want to experience a room that will enhance your desired mood.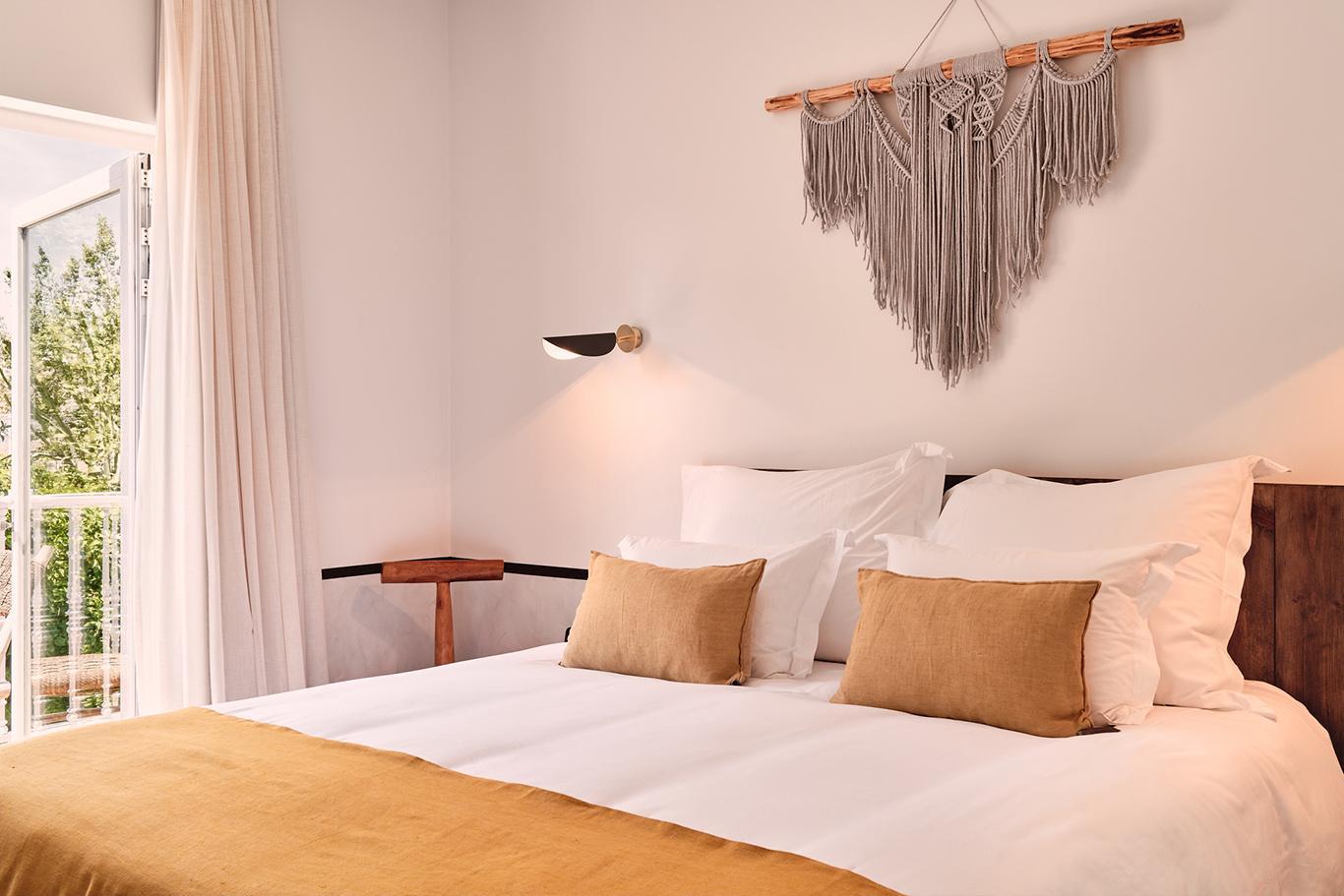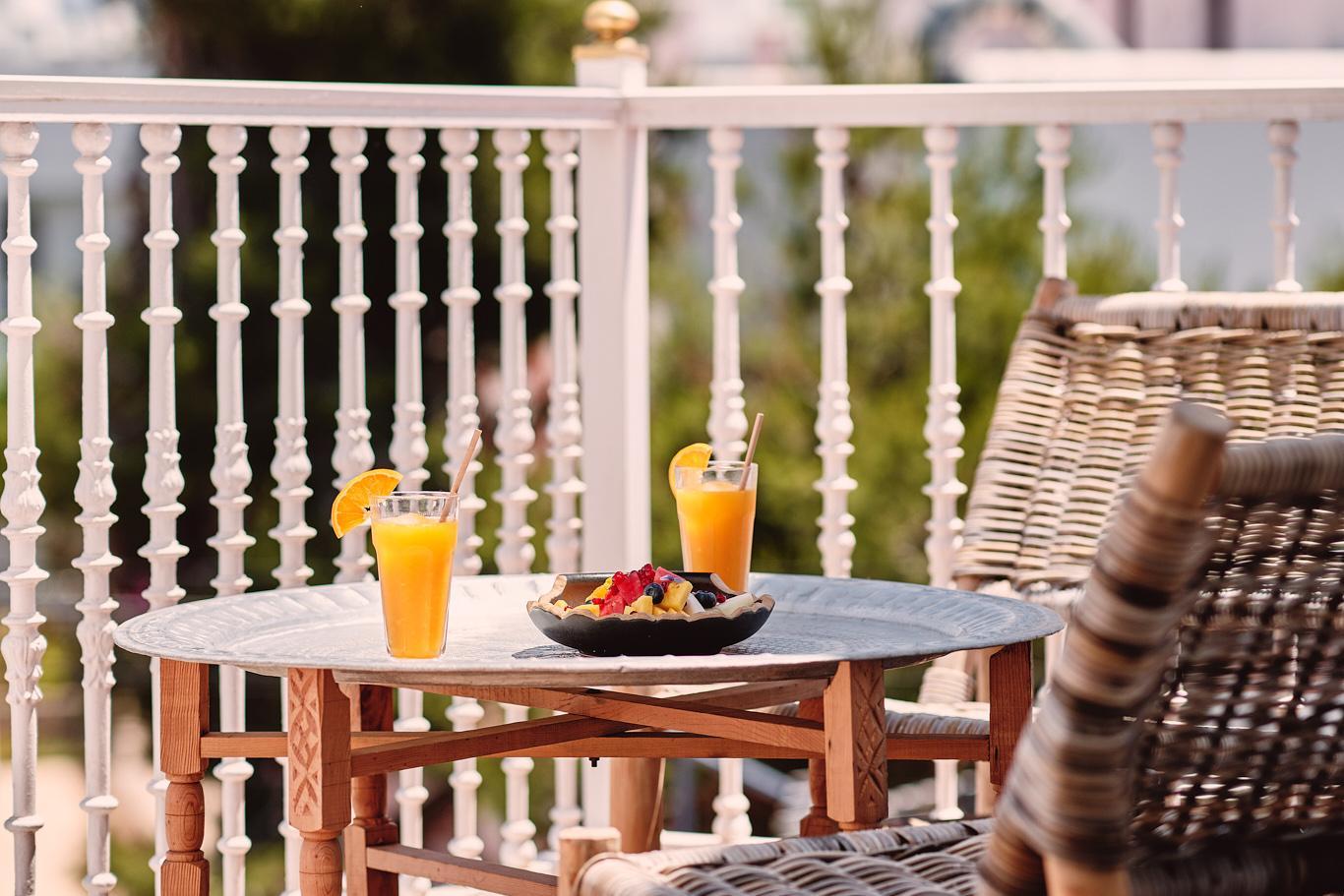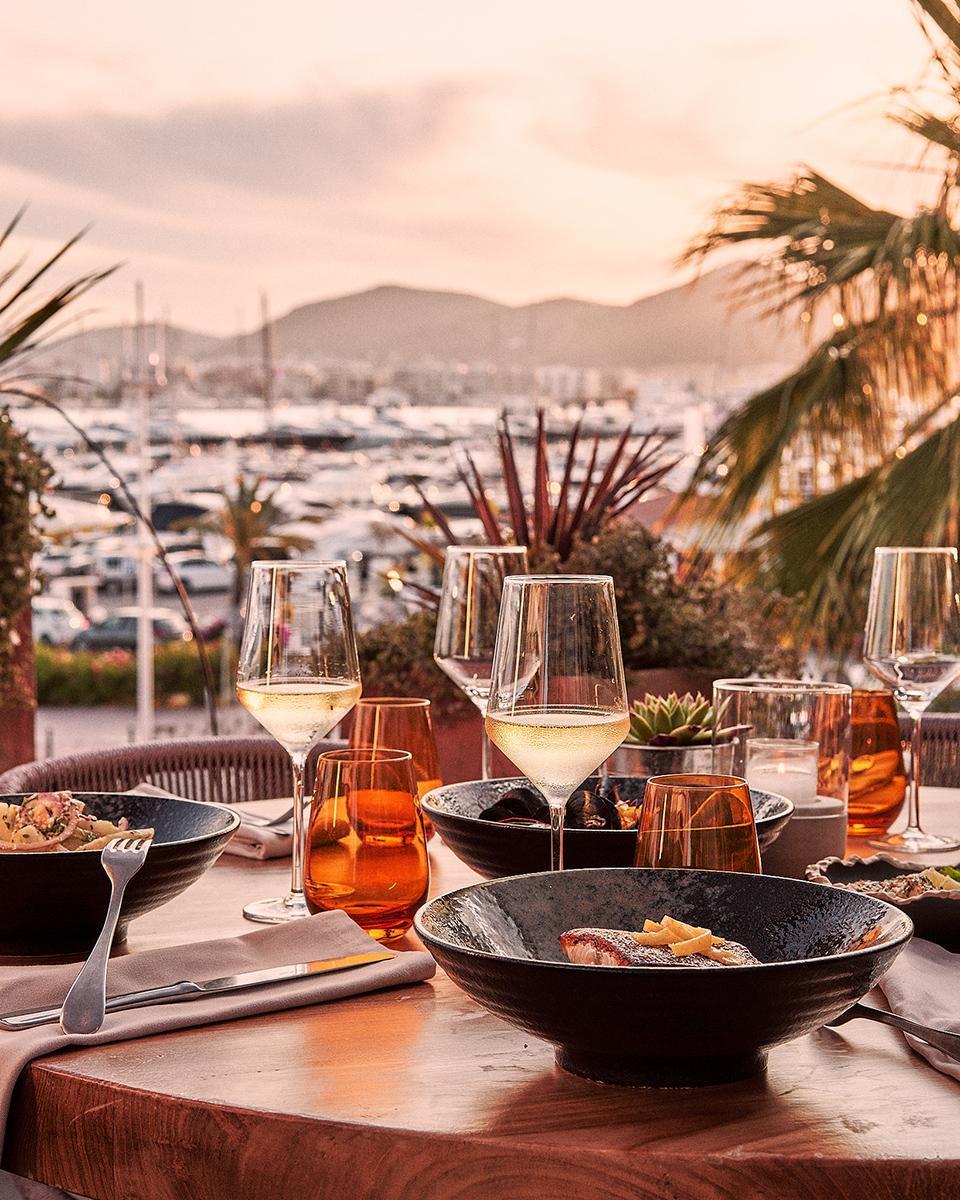 Mediterranean Cusine
Incredible views of Dalt Vila and fresh seasonal dining. Take a break over great food and create lasting memories.
MENU AND BOOKINGS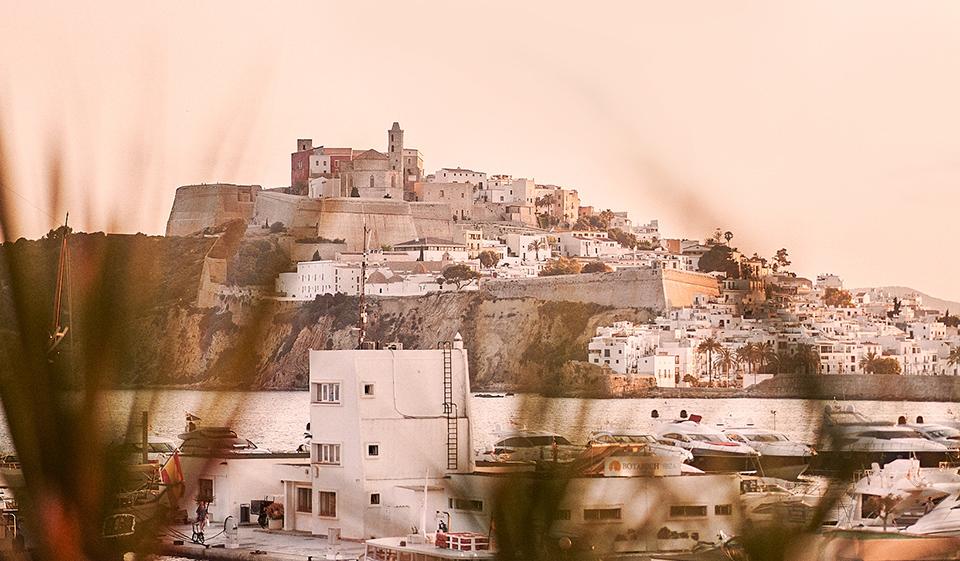 Perfect Location
Meet Mikasa Ibiza Boutique Hotel, located in Marina Botafoch exclusive area, within walking distance of famous landmarks
Follow us on instagram #mikasaibiza